Welcome To Amplemech Automation
We are a Leading Company in Automation & Engineering Services
AmpleMech Automation and Robotics Pvt Ltd (AARPL) offers world-class turnkey solutions ranging from product/process design to automated product assembly lines considering the highest standards of latest engineering and safety/quality standards.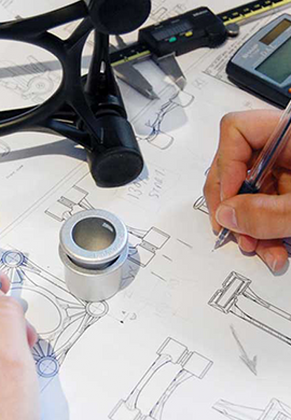 Design & Animation
We provide best in class 3D modeling at customer site. We have unique capability to demonstrate design intricacies by animation.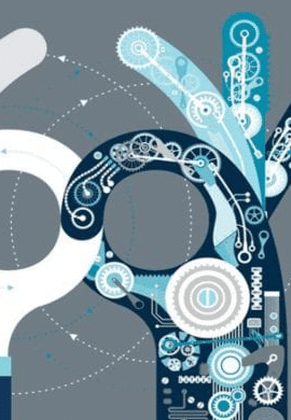 Process Simulation
We Provide Process Designing Services to our customers at their sites. We have very good experience in designing special processes and machines.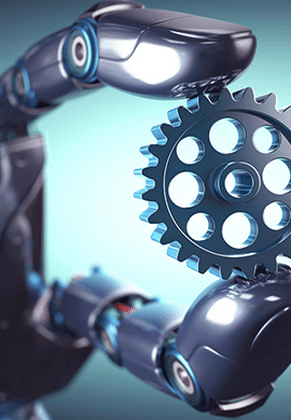 On-Site Engineering
We provide On-Site Engineering services considering customer urgencies with a team of professionals.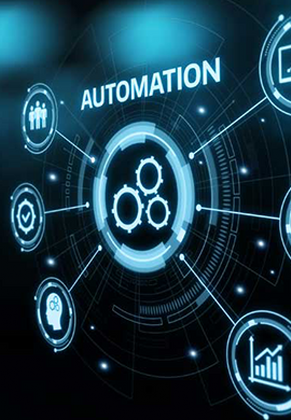 AMC
We provide 24×7 Technical/Non-Technical Support to our customers.
Products
Nowadays, Customers have been constantly innovating to maximize margins and productivity. Multi-axis CNC routers can be designed according to product-specific size and required production speeds. These routers are very much versatile in nature and can be tuned easily in case of product change. We have successfully developed and commissioned CNC routers from bed size 300x300x150 (LxWxH) mm to 4000x4000x1800 (LxWxH) mm for composite application in various industries.

Materials

Industries
Leadership
Meet our Team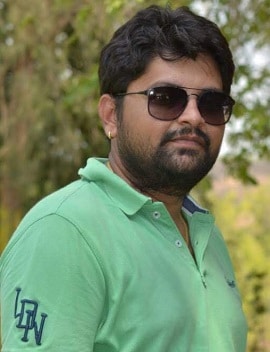 Dhaval Soni
Director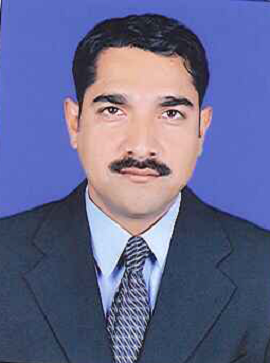 Dinesh Mishra
Director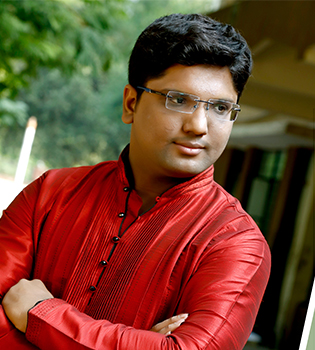 Tapan Soni
Digital Marketing Partner
Testimonials
You Are in Very Good Hands, Check What our Customers are Talking About
"
They are too good in solving heat and fluid flow problems. We have successfully implemented three turnkey projects with our partner within the budget. We are really very much thankful to have unique solutions to cut and assemble SMC components by the CNC router machine. Their process assembly skills are also very good. Looking forward to having more automation in the near future.
It has been more than 6 years of association with our partner. We have been receiving almost all kinds of services ranging from SPMs, SS Fabrication, Jigs and Fixtures, Onsite design and engineering support, etc. We are really blessed to have such kind of partner.
We are very much delighted by the services, provided by AmpleMech. They have a really extremely good understanding of product/process designing, modeling and manufacturing/engineering intricacies. We got the best in class 3 axis router for our lab work. Thank you very much for providing 24×7 service and support in our prototyping activities. Looking forward to continuing this beautiful relationship.