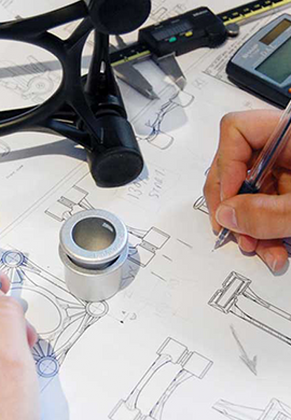 Design & Animation
We provide best in class 3D modeling at customer site. We have unique capability to demonstrate design intricacies by animation.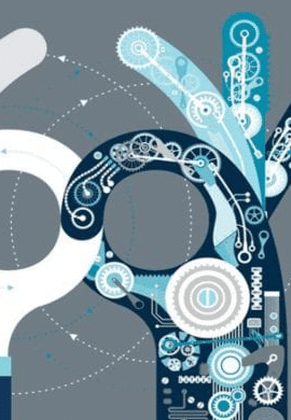 Process Simulation
We Provide Process Designing Services to our customers at their sites. We have very good experience in designing special processes and machines.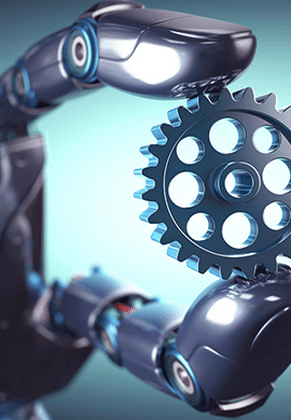 On-Site Engineering
We provide On-Site Engineering services considering customer urgencies with a team of professionals.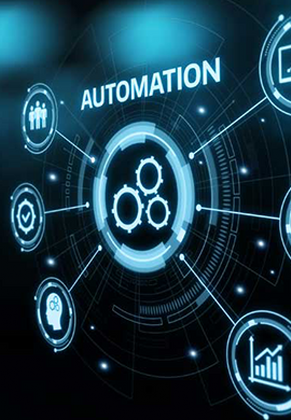 AMC
We provide 24×7 Technical/Non-Technical Support to our customers.